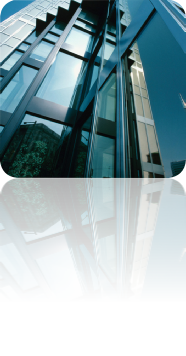 LKa © All rights reserved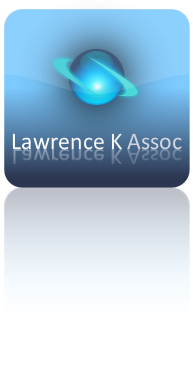 BS 25999 - cont.
The standards BS 25999 comprises two parts:
Part 1, the Code of Practice; as the title suggests this document covers in depth BCM best practice recommendations and as such provides a thorough source of guidance.

Part 2, the Specification; based upon Part 1 this provides the requirements for a Business Continuity Management System (BCMS). Compliance with BS25999 is demonstrated by an audit and certification process in accordance with Part 2.
Kirk Langley, Director of Lawrence K Associates Ltd, was one of the first to achieve certification from BSi (the British Standards Institution)
as a BS 25999 Lead Auditor capable of:
Leading / carrying out an audit of a business continuity management system (BCMS)

Clarifying the different purposes & requirements of BS 25999 Part 1 and Part 2-2007

Understanding the BCM Code of Practice BS 25999-1:2006

Articulating & presenting audit findings & writing a succinct audit report

Managing successful audit communication and interviews

Conducting opening, closing, and follow-up audit meetings
All work will be performed in accordance with best practice and with the aim of achieving certification to the BS 25999 Part 2, normally undertaken by BSI Management Systems, an independent third-party, which will be the ultimate assurance to your stakeholders that you comply with BCM best practice.
Whatever the cause of a disruption, whether a major systems failure or an external emergency restricting access, continuity of "the business" is a fundamental need of any organization.
To provide the a common framework for business continuity management (BCM), the British standard BS25999 has been introduced to assist with development a management system.
BS25999 provides the fundamentals of a BCM system to help an organisation deal with an unforeseen emergency as well as take the necessary steps to mitigate known risks. Key elements are covered such as:
Staff welfare, Operational continuity or recovery, Communications
Reputation, Customer / Client / Stakeholder interests
BS 25999 has been developed by a broad base of experts representing a cross-section of industry sectors and the government to establish the process, principles and terminology for Business Continuity Management.
BS25999 provides a basis for understanding, developing and implementing business continuity within your organisation and gives you confidence in business-to-business and business-to customer relationships. It also contains a comprehensive set of requirements based on BCM best practice and covers the whole BCM lifecycle.
The spirit and intentions of BS 25999 are suitable for all organisations, large or small and from any sector.